Welcome to Haltiwanger Orthodontics
As of Septemeber 2022, we are still requiring all patients (and parents) to wear a face mask in the office at all times, expect for during appointment procedures.
Contemporary orthodontics in a small-town setting
Dr. Bill Haltiwanger opened his orthodontic practice in 1972 to provide the communities of Rockingham and Wadesboro, and nearby South Carolina towns of Cheraw, Chesterfield and Bennettsville with exceptional orthodontic care in a warm, family-focused environment. Now led by his son, Dr. Len Haltiwanger, our office continues to exceed the expectations of our patients through contemporary orthodontics in a welcoming atmosphere.
Our comprehensive orthodontic treatments are available for patients of all ages, and include early treatment, traditional metal braces, GC Chic Ceramic Braces, clear braces, and 3M Clarity clear aligners.
We have a remarkably compassionate, loyal, and dedicated team. They are all highly-skilled, very friendly, and love helping patients achieve beautiful smiles.
Please feel free to contact our Rockingham office to schedule a complimentary consultation with Dr. Haltiwanger. We look forward to meeting you and helping you achieve the smile you've always wanted.
Make your experience with braces more exciting with the app BraceMate. BraceMate contains instructions and valuable information for people with braces, or those that are considering treatment in the near future.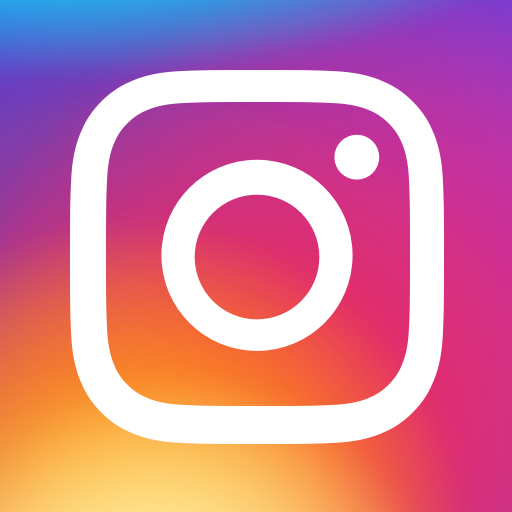 Check us out on Instagram!