Meet Our Team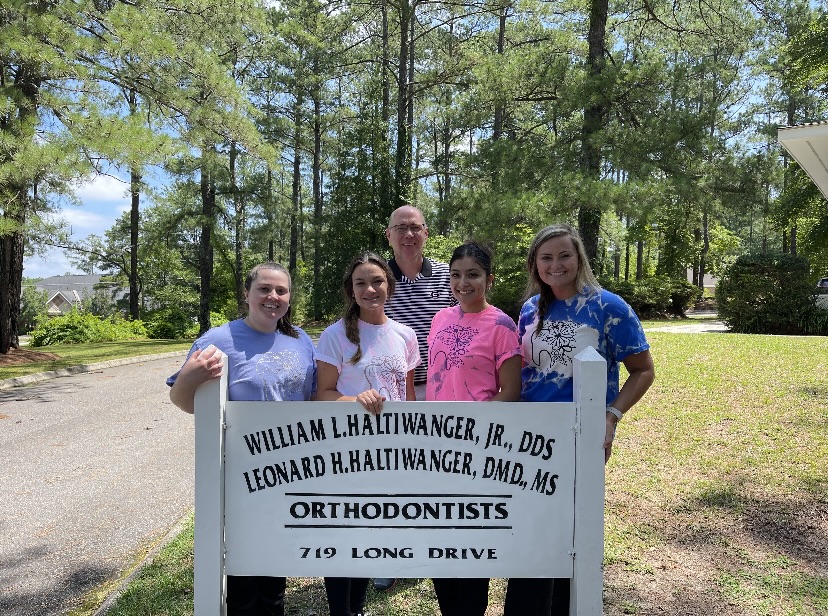 ---

Kendra
Dental Assistant II
I am a 2018 graduate from Montgomery Community College Dental Assisting Program. Out of all the offices I visited during my clinical sites, I enjoyed Orthodontics the best. I love being able to be a part of seeing how the patients grow in confidence as their teeth begin to become straighter. I enjoy being a part of this dental family and helping patients have a great smile! I have one dog so far and no children yet. My favorite place to be is Tennessee and I plan on making a trip every year.
---

Katlyn
Dental Assistant II
I graduated from the MCC Dental Assisting program in 2021 as a DAII also attaining my Associate's Degree. I finished my clinical rotations with Dr. Len and his team, and orthodontics interested me the most. I loved how I could work with my patients one on one. I enjoy getting to build relationships with patients during their treatment and seeing how their smile changes as they progress/ I joined Dr. Len's team after graduating and it has been a good time ever since. Our work family, as I like to call it, becomes close knit and I wouldn/'t want it any other way. It helps us work well together. Outsde of work, my fiance and I enjoy outside adventures together or just staying at home. We moved to Rockingham in June of 2021 and we have enjoyed getting to call our new community home.
---

Jordan
Dental Assistant
I am a 2021 graduate of Sandhills Dental Career Center. While in school, I thought orthodontics was the most interesting. I am so thankful that I have found a job in ortho and get to work with a wonderful work family and patients. Outside of work, I love spending my time shopping, hanging out with friends, family, and my sweet dog, Olive.
---
Mariana
Dental Assistant II